1. In-servcie Training
l Offer free training courses for kindergarten teachers and rural teachers.
l Organise conferences and forums to facilitate the teachers education for the Northwest of Hubei.
2. Tourism Services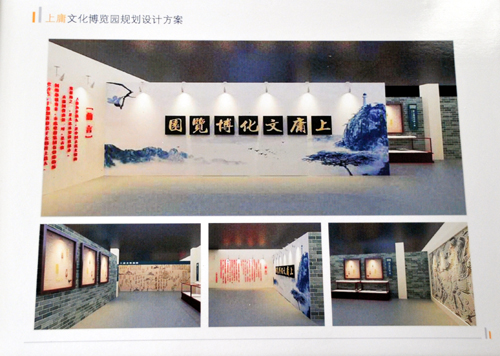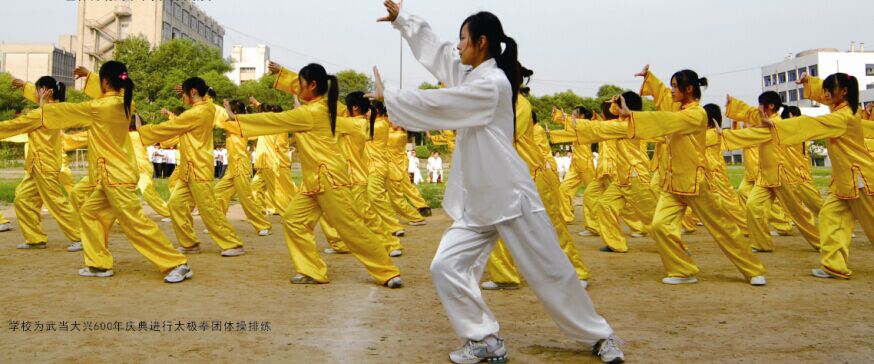 3. Social Interviews
l Assist TV programs and documentaries shooting by offering knowledge consulting and experts endorsements.
l Make TV comments and suggestions for local civilian affairs.
4. National Teacher Training Plan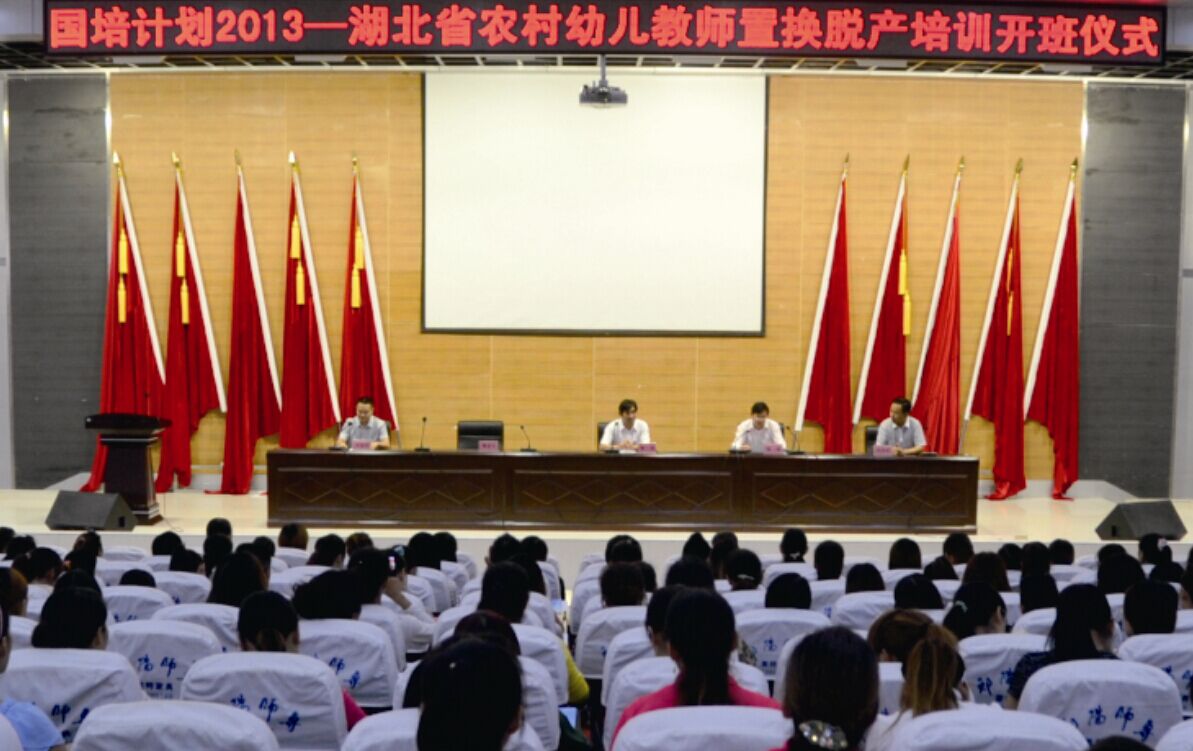 5. Partner Assistance
l Alleviate poverty for targeted villages by supporting living necessities or specific help.
l Go to the countryside and give a special performance for the local people.
l Give assistance to brother district in the material and the spiritual