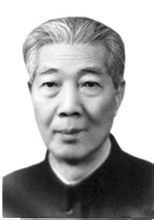 Yang Xianzhen (1896-1992), modern Marxism philosopher, theorist and and educator, former Secretary and President of Senior Party School of the CPC Central Committee.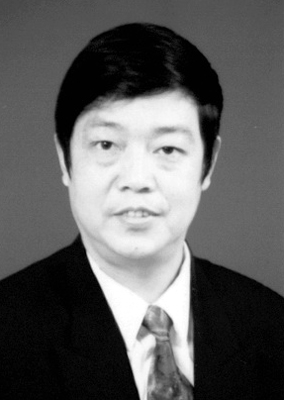 Ouyang Youquan(1954~), doctor of Literature, professor of Central South University, director of Chinese Culture Industrial Brand Research Center and the first doctoral supervisor of Chinese Culture Industry nationwide.
Yang Lizhi(1961~), former president of Yunyang Teachers' College, president of Wudang Culture Seminar, leader and a notable schoolar in the field of Wudang culture with pieces of academic works.
Zhou zhaoqun(1972~), graduate of the physics department in 1993, now works in Massachusetts Institue of Technology as a senior researcher, has presided over a number of projects of National Laboratory of the United States.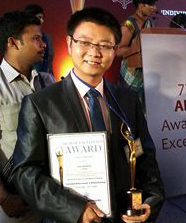 Chen Desheng(1984~), the India Ph.D, chief expert on India's Tamil language culture, has made a great contribution for the cultural communication between China and India. He is the first Chinese who won the award of All India Achievers.